3:9
Mango Festival Celebrate the fruit in all its forms Diced, sliced, on a stick, or straight off the tree, there are so many ways to devour the unofficial fruit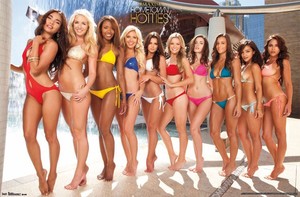 4:10
I'm not a member of Fodors, but there are no 'gay places' at all. True - it meant things were not super cheap - but I was glad for it.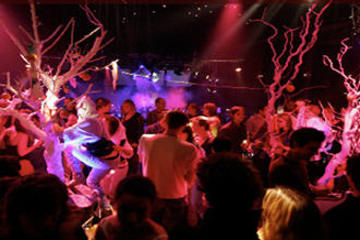 6:50
I definitely noticed, on the odd occasion, slight instances of homophobia and whatnot while I was there before, thought nothing scary or threatening I was traveling with a group that included another gay guy, and met other gay travelers while there.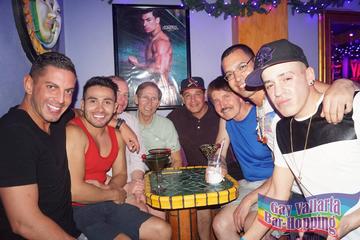 3:21
Don we now our gay apparel If you must choose between two evils, pick the one you've never tried before.